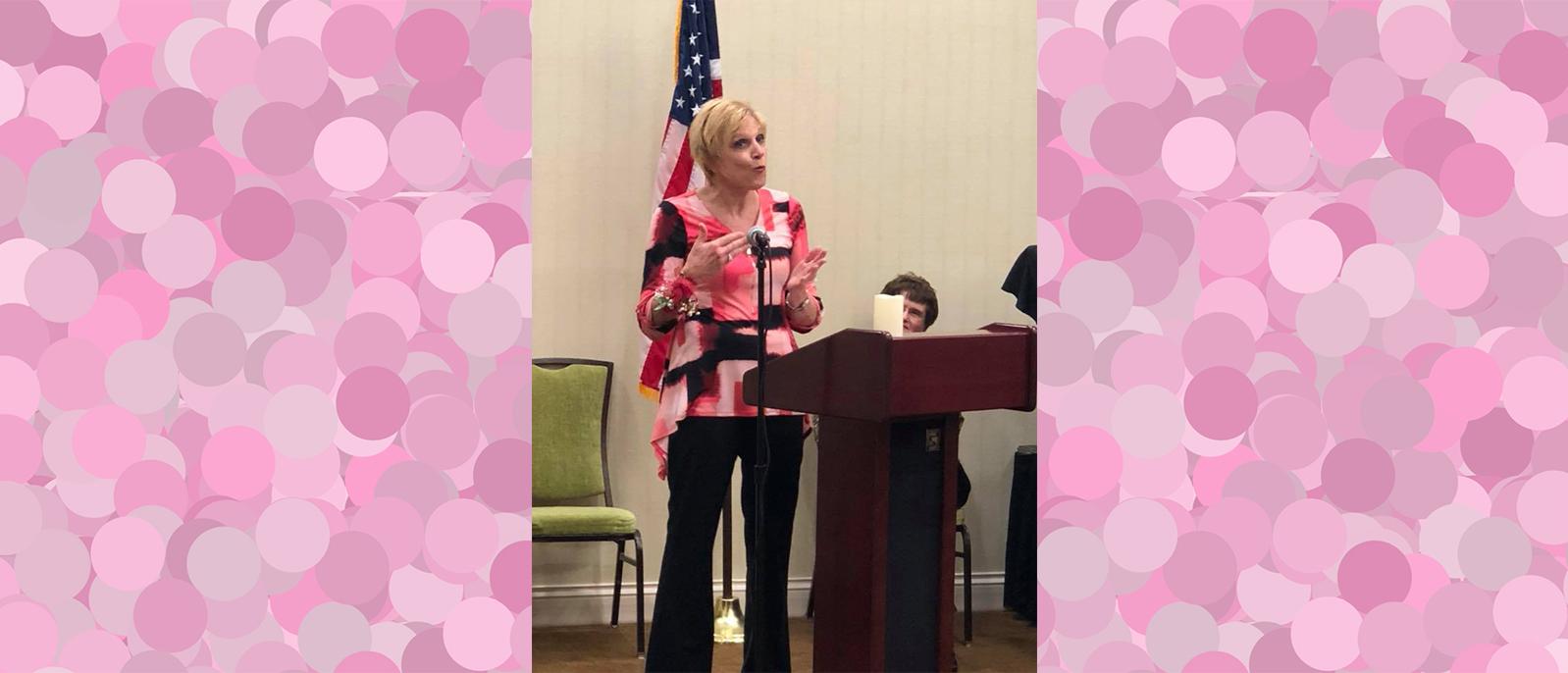 APRIL 2018 
Kim McMillan is one of three women to be chosen as "Outstanding Working Women of Illinois" presented by the Illinois Federation of Business Women's Clubs held at the Drury Inn on April 21, 2018.
MARCH 2018
Real World Challenge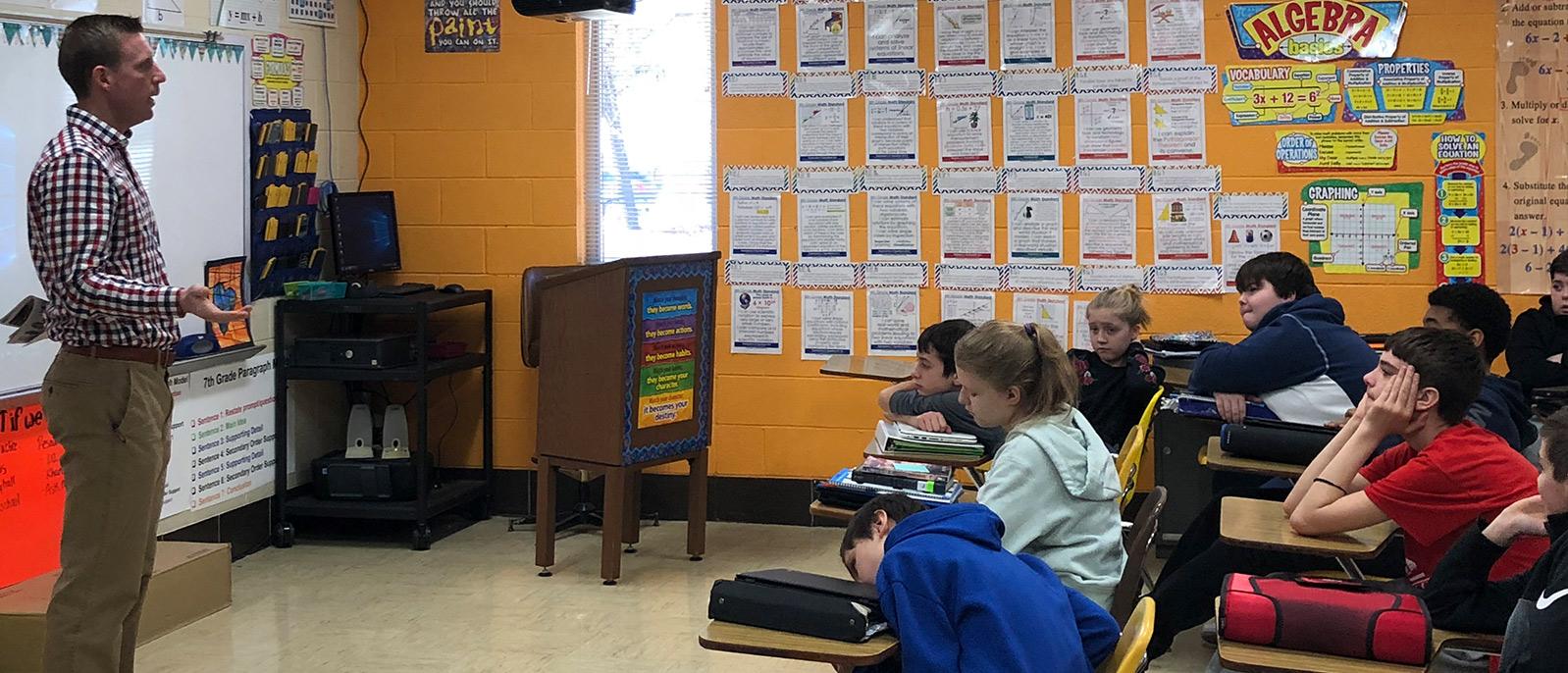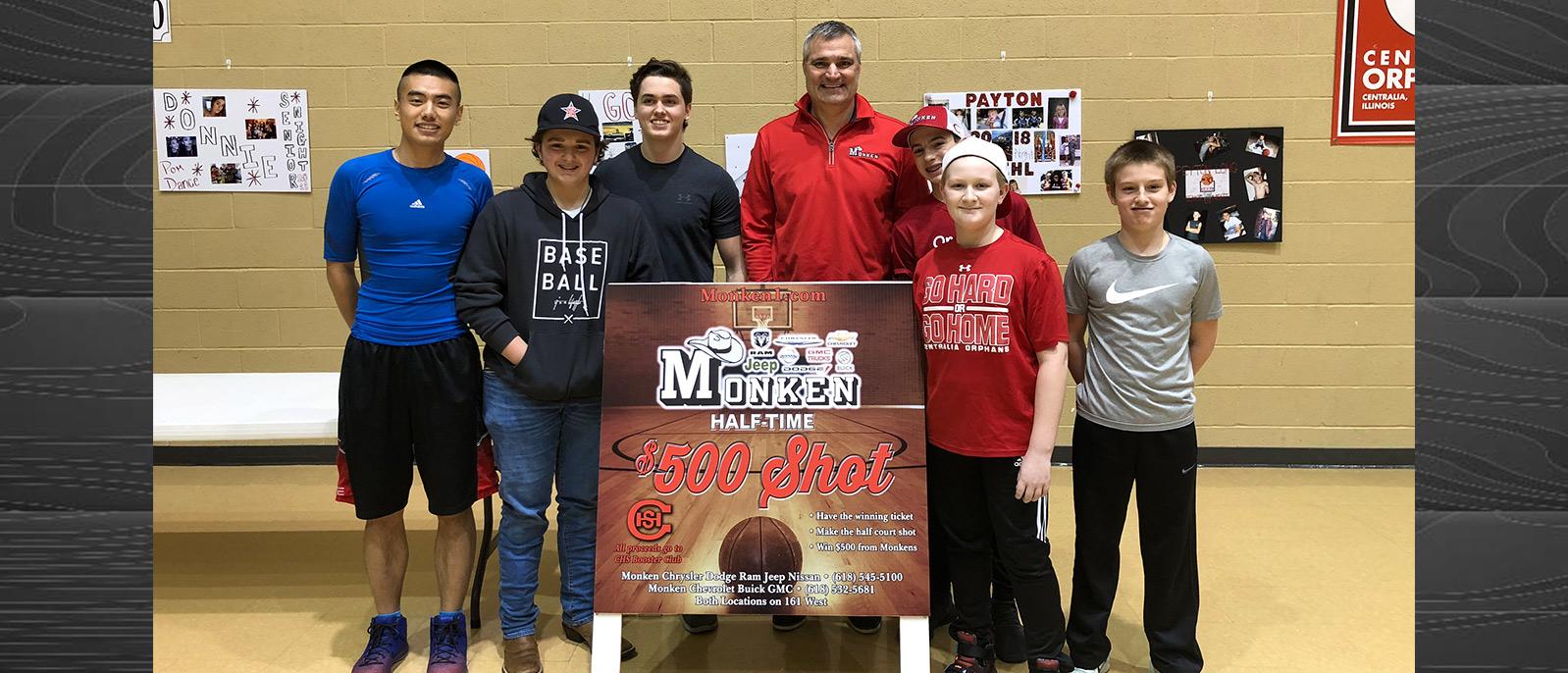 FEBRUARY 2018
Monken Half Court Shot 
AUGUST 2017
We have been a Balloon Fest sponsor for many years and enjoy crewing and chasing a balloon every time. This year our pilot, Jared Miller, won third place.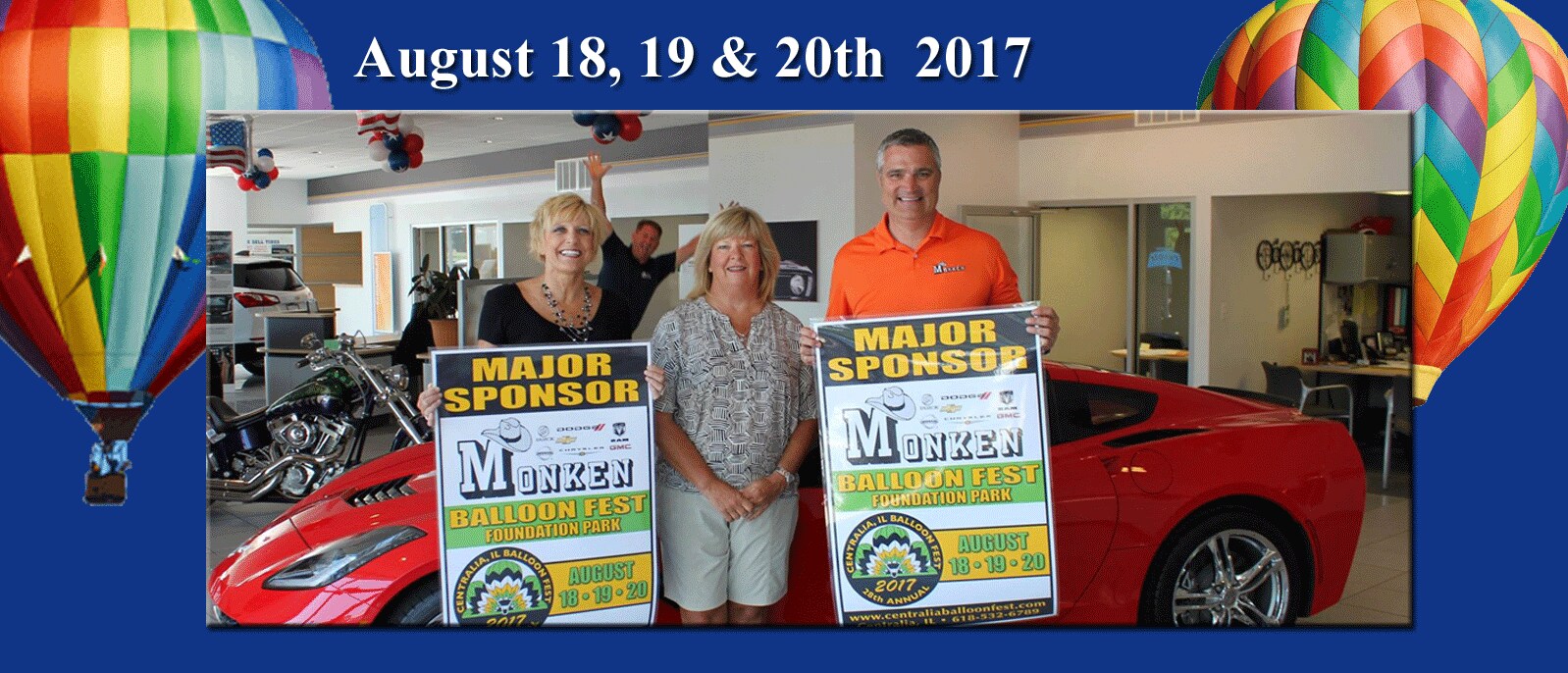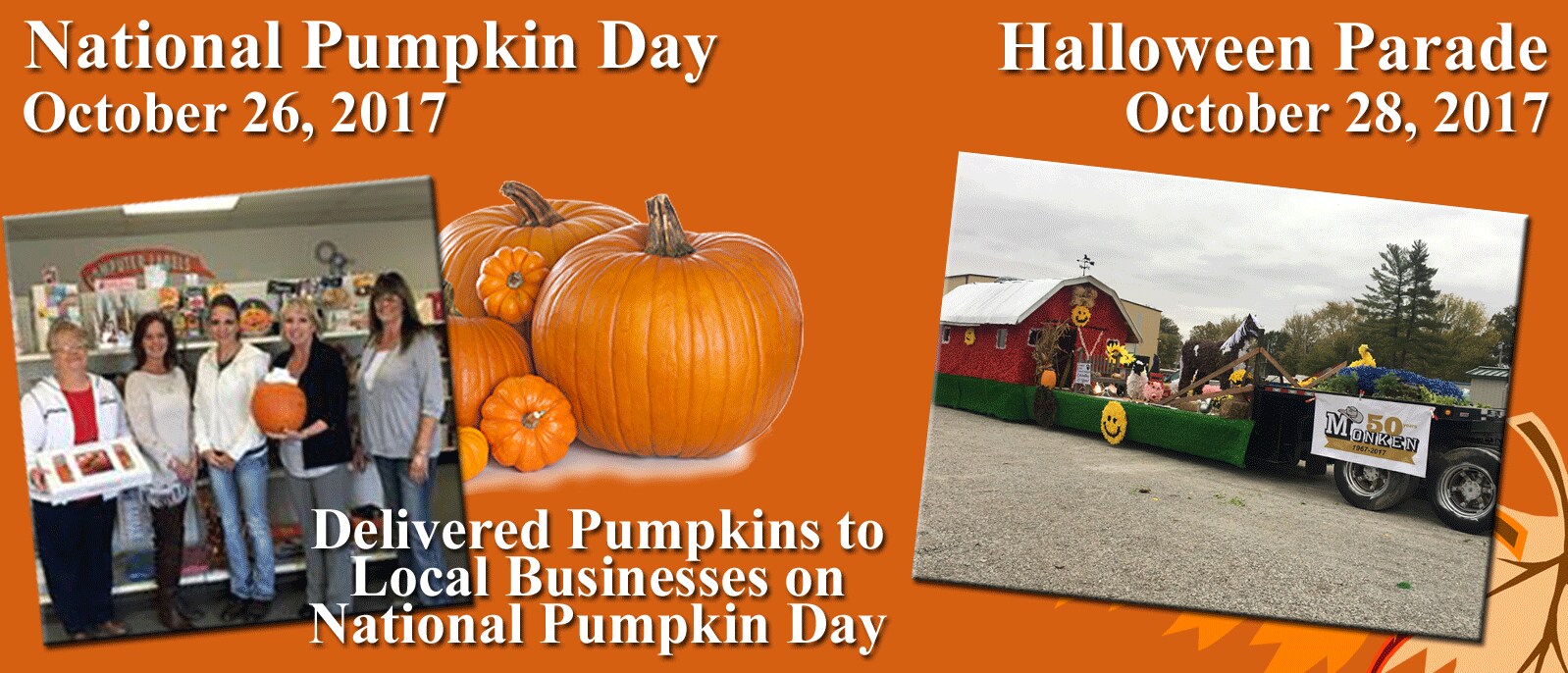 OCTOBER 2017 
We delivered pumpkins and cookies to Jack Graham State Farm Insurance, Office Products Center, Centralia Sentinel, Williams Chiropractic, and OneMain Financial for National Pumpkin Day. And this was our first year to have a float in the Halloween Parade. It took 43,600 pomps, 26 hours, 6 nights, and 40 workers to complete this float. We won the Harley Queen Trophy for the best overall parade entry.   
DECEMBER 2017
Downtown Stroll - This was our 4th year to be involved with the Centralia Downtown Christmas. We sponsored the horse drawn carriage rides. Monken North Pole - This was our second year to host a free family event with Santa pictures, crafts, cookie decorating, face painting and food.